My Team
Whether you are concerned about your own financial needs, or those of your family or business, I am here to help. However, I don't do it alone. My team makes it all come together. If you have a problem or need any kind of assistance, please contact us. We're here for you.
---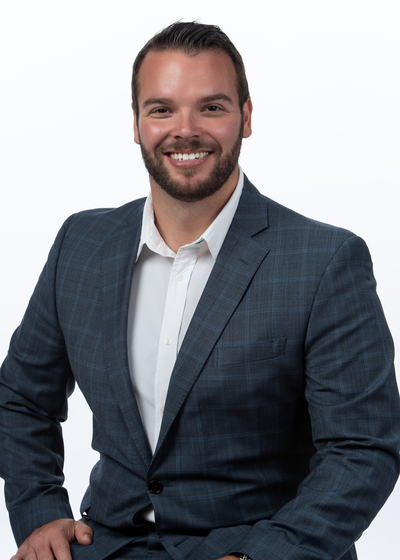 Christopher Brademeyer, CIMA®, WMCP®, RICP®
Director of Wealth Management Services
Office 248-244-6040

I do the research.
I look at the numbers, study the analytics, and monitor the trends. You may not have time to watch the market, so I do it for you. And when something comes up, you hear from me and decide if it's time to invest more or move things around. It involves a lot of back office stuff, but I spend my day figuring out the most appropriate way to make your money work for you. That's my favorite part of the job, managing your portfolio and working to meet your goals. There is value in being part of this team, for you and for me. You get the expertise of specialists and I get to focus on what I do best: working with you to build a personalized investment approach.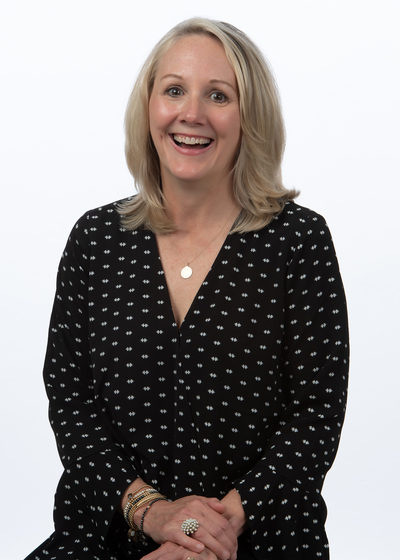 Julie Yax
Director of Operations and Client Service
Office 248-269-2005

I cater to clients.
I also handle all of the office operations. That means that whenever you have questions, concerns, or you need help, you communicate with me first. I want every phone call, every e-mail, and every text to improve your experience with this office. Planning for your future should be easy and we work hard to make it that way. My favorite part of this job is bringing people together. So, I learn a lot about you, what you need from us, and how you like to communicate, to personalize your experience with this office. Clients are not numbers and they're not figures, they are people, whom we care about. In the end, I make everything we do here better, just for you.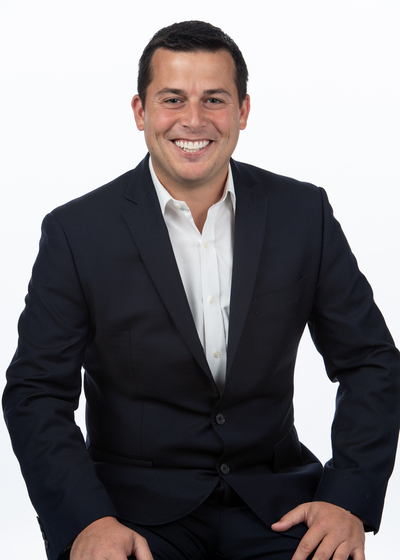 Christopher Zangkas
Strategy Manager
Office 248-244-6036

I help create solutions for clients.
I'm the numbers guy on the team. I help recommend the products, execute the plans, and in the end, make sure that the plans are in line with your needs and objectives. You see, each person who walks into this office is unique and special: we deal with individuals, not statistics. So, the challenge for me is creating something that's comfortable for you and also, works toward your goals. And I love it. There is nothing I would rather be doing. Even though I'm organizing a lot of information, I like helping people succeed and knowing that I've contributed to their well being. That's what really makes this job special.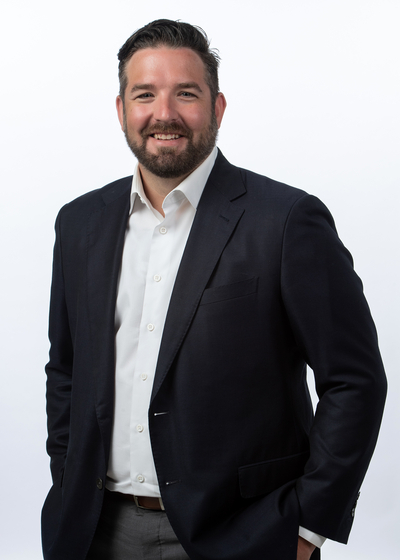 Scott Lagocki, RICP®
Associate Wealth Management Advisor
Office 248-244-6091

I alleviate your concerns.
You'll be hearing from me. I review accounts, manage accounts, and monitor accounts to make sure your plan is working for you in the ways you want it to be working. I also answer all of your questions. Sometimes people get overwhelmed with the idea of creating a lifelong financial plan. I'm here to show you that it isn't complicated and it's not difficult. Sure, I like numbers and I like math problems, but what I like best is client satisfaction. And client satisfaction equals success. For me, that can't be measured by a number on my computer screen: it has to come from you. Your feedback drives my work and your questions, your concerns, and your comfort constitute my job. Basically, helping you makes my day.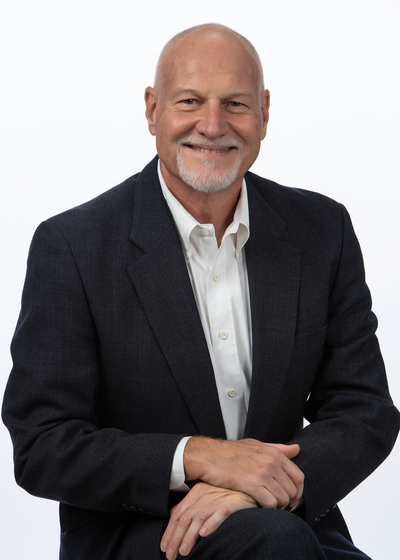 Charles Schmidt, RICP®
Associate Financial Representative
Mobile 248-672-8538

I put the financial plans to the test.
First of all, call me Chuck. With the constant and rapid flow of information in today's world, it is important to be able to sift through the "noise". This is something I have learned through decades of experience and is a vital part of any planning process. My mission is to help the team understand these nuances while providing you and your family the best opportunity to accomplish your goals.